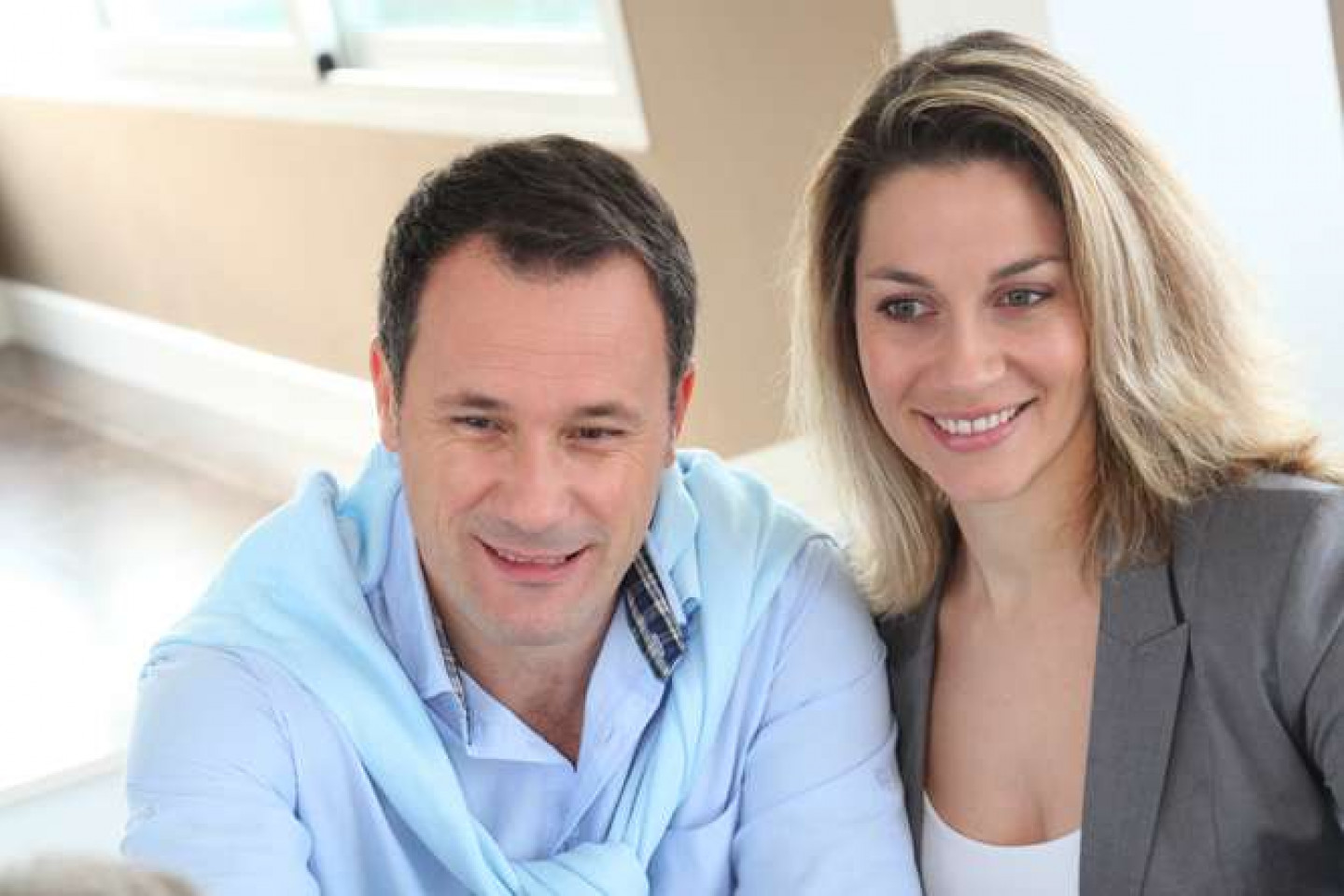 Do You Have a Well-Rounded Estate Plan?
If not, contact an estate planning attorney in Bismarck, AR, Serving Hot Springs, AR
An estate plan is more than just a last will and testament. It can include everything from a special needs trust for your loved one to a power of attorney for your medical care. Your estate planning needs are unique, so make sure you turn to a reliable attorney for personalized guidance.

The Roper Law Firm, PA is a trusted estate planning firm in Bismarck, AR, serving Hot Springs, AR. We help residents just like you prepare for the future by providing comprehensive estate planning services.

Talk to our estate planning attorney today to get started.